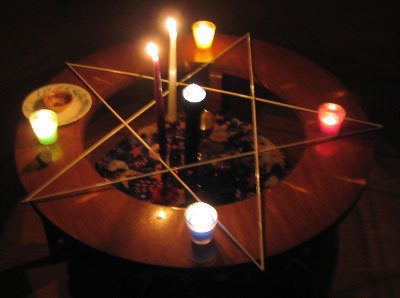 Close Ad

X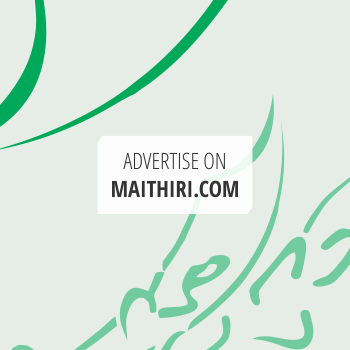 Reciter: Ar-raaqy Ajnaadh Ali
Listen to this repeatedly 7 times to diagnose yourself for magic. Any of the following symptoms will occur if you are affected with magic.
Headache or feeling heavy/tightness in the head
Feeling of abnormal movements inside the body
Pain in various parts of the body
Nauseous or vomiting
Stomach ache/ ballooning of the stomach or abnormal movements in the stomach
Tingling feeling in some part of the body
If any of these symptoms occur while listening to this, it is ensured that the person is affected with magic.
1.

Self Diagnose for magic