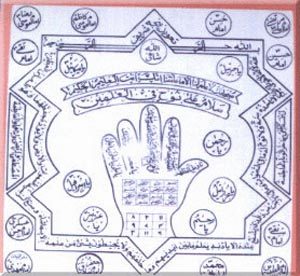 Question:
Is there any level of Magic permissible? It is known that Magic, Sorcery, Omen and soothsaying was prohibited after the Prophet (peace be upon him) started calling people to Islam!
Close Ad

X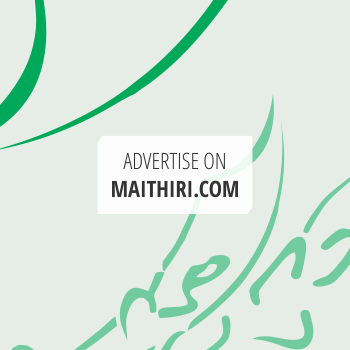 Answer:
الحمد لله، والصلاة والسلام على نبينا محمد وعلى آله وصحبه وسلم وبعد
The above mentioned levels of Magic are prohibited in Islam. To protect oneself from these, one can practice permissible exorcism. That is, reciting Quranic verses and supplications mentioned in the Sunnah of the Prophet (peace be upon him) into water and drinking it, performing ablution or reciting these prayers and blowing on the patient. And Allah knows best.
Answered by:
Dr. Muhammad Iyaz Abdul-Lateef
Retrieved from rajjeislamqa